Right after finishing the Halloweenish quilt, I had to quickly start the next project in order to 1. have any hope of finishing my ridiculous quilting goal for 2021, but more importantly, 2. catch up with the Suzy Quilts Holiday Party Sew Along!

This quilt checks off a lot of "firsts" for me. First Suzy Quilts pattern, first time buying a quilt kit, first time doing a sew along… it's a fun adventure!

I love the Suzy Quilts blog and her Instagram, she makes such beautiful modern quilts, but she's also very goofy and fun to watch. When I saw her Holiday Party pattern, and then the beautiful kits with Rifle Paper Company Christmas fabric, I wanted to make that quilt with that fabric.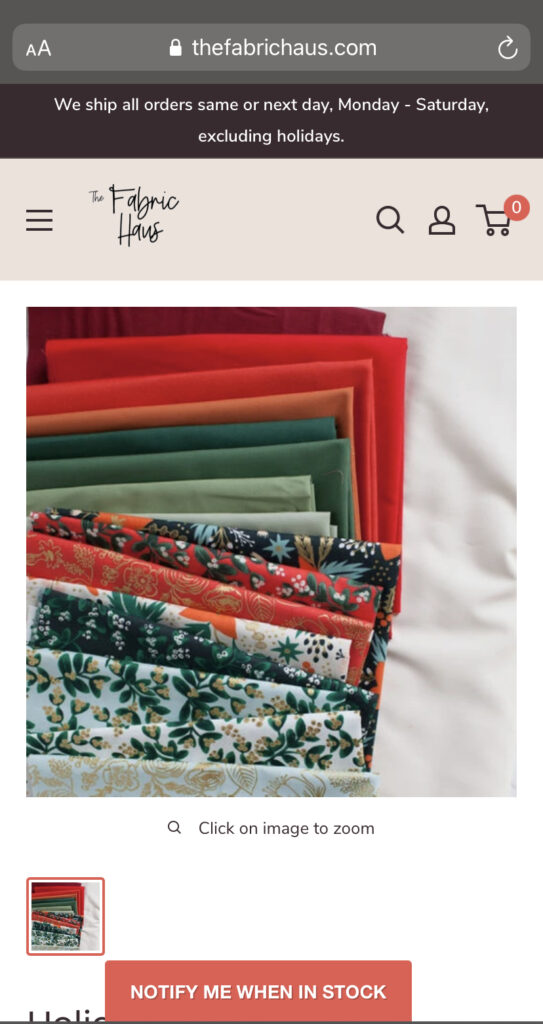 Picking out fabric is usually one of my favorite steps in the quilting process, but for me, that's often picking out a bunch of fabric from the same collection. With a quilt kit, there's a lot less leftover fabric because they give you exactly what you need.

Getting exactly what you need is great in that it's more economical and you don't need to figure out what to do with a ton of leftover fabric, but it is stressful when cutting, because there is not much room for error! This pattern really stretches the FQs to the max!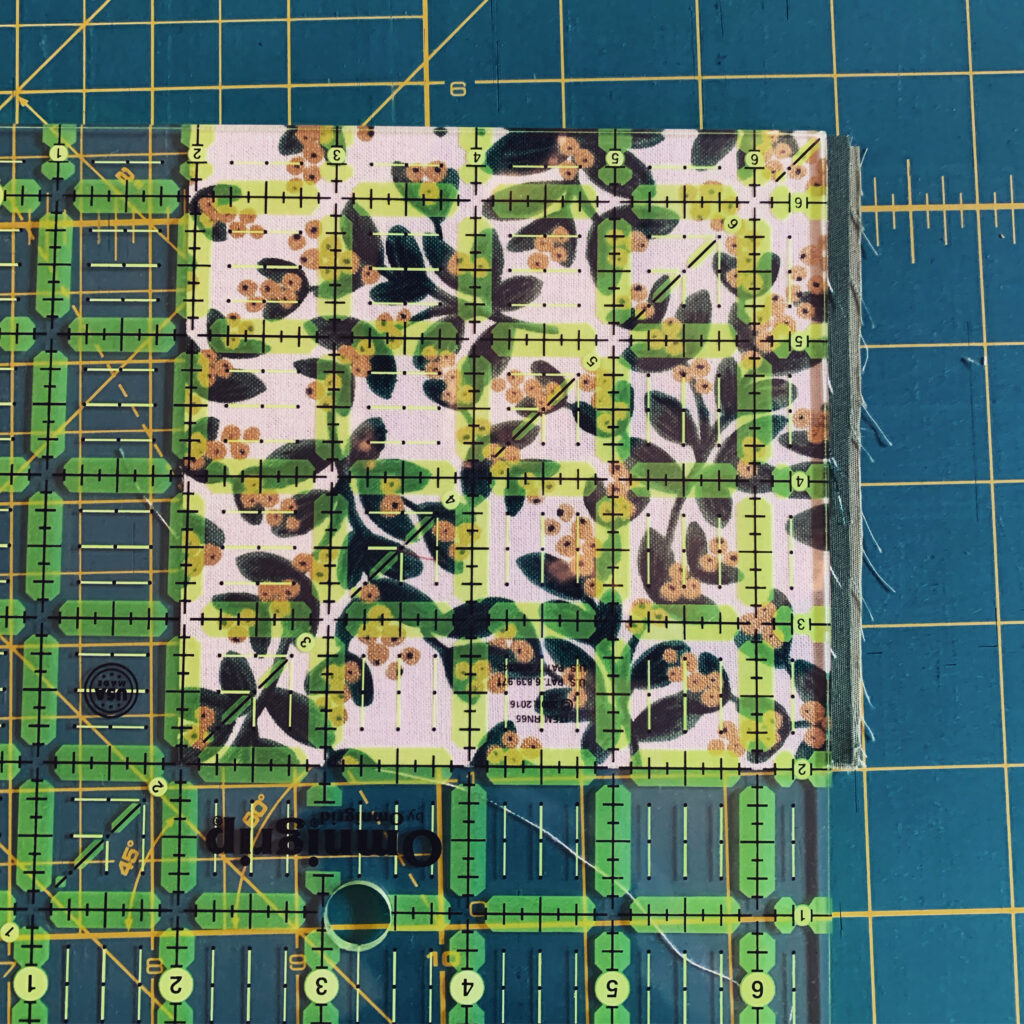 The super cool thing about the sew along is that Suzy has tested this pattern and has lots of tips in her weekly Instagram live, including how you might screw up and where to be extra careful. In Week 1, she points out that the cutting diagram for Color 2 is particularly tricky. It was! But since I knew that, I was extra careful about cutting and managed to get through it without any mistakes (at least none that I have noticed yet). Despite chanting "measure twice, cut once" every time I cut fabric, I almost always screw up.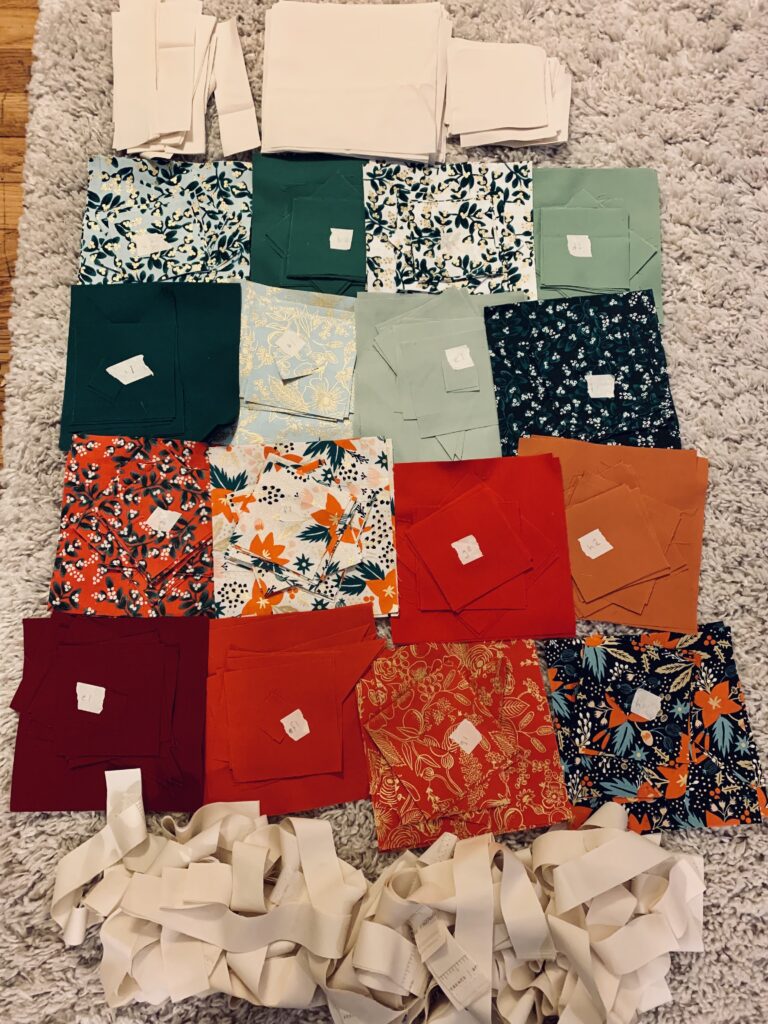 The task for Week 2 is making HSTs, which I love to do. I'm currently listening to an audiobook of Middlemarch, which requires more attention than what I normally listen to while quilting, but I think this will be an excellent pairing with the HST sewing.

This quilt is going to be a gift for someone who (I'm 99% sure) does not read the blog, but just in case I will keep it a secret.

Last but not least! We fired up the blog's Instagram account this weekend, which allows me to connect with other quilters in the Suzy Quilts sew along (including Suzy, who is a prolific commenter on Insta and very encouraging). But even better, moms: you can follow us on Instagram and be alerted to the latest posts! The webmaster also tells me that he can add our Instagram feed to the blog. Thanks in advance, webmaster!